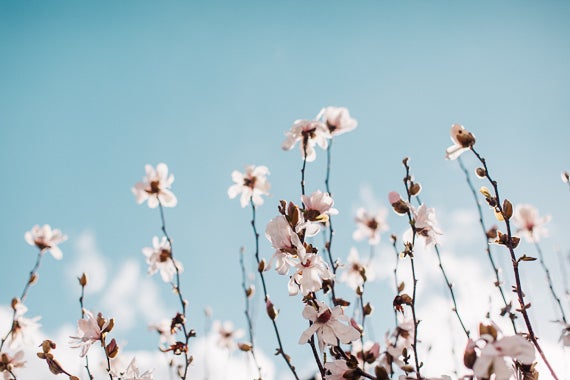 Magnolias will always be some of my favourite flowers! They appear during those late winter months, they make you feel hopeful for spring... Their layers unveil layers of beauty reaching the skies! I love creating these minimalist prints with a bright blue sky in the background!
***
MATERIAL: Fujicolor Professional Semi-Mate Paper, printed by a specialised professional photo lab in Lisbon.
SIZE: You can pick from three sizes available. Please consider that all sizes include a small white border.
PLEASE NOTE: All photos are unframed and signed originals, and will be very carefully packaged and shipped. All prints above 11x14" (including) will be shipped in a sturdy tube for more protection. Please take into consideration that colour may differ according to monitor settings and that this is a low-resolution image.
SHIPPING: All prints are shipped from Lisbon, Portugal. Please allow one week for getting your order ready for shipping. International orders can take up to 3 weeks to arrive. If you wish to receive your order faster, please contact me for more details. All orders include a tracking number.
RETURNS: As all orders are made to order, we cannot accept exchanges/returns at the moment. However, if your print has been damaged in transit or if there is a quality issue, please contact me to arrange for a replacement. You may be asked to provide a photo for proof of damage. Our goal is to keep you happy with our products!